Where to give to help Ukraine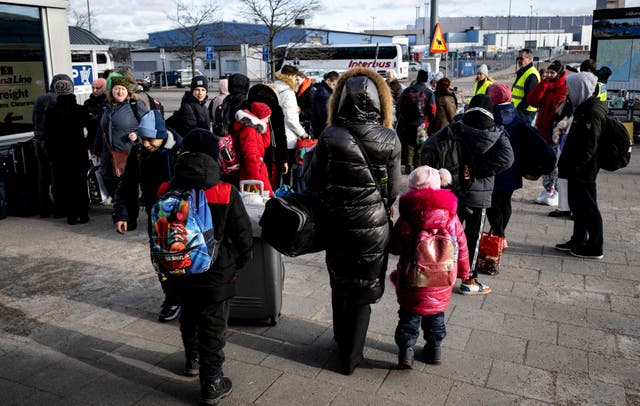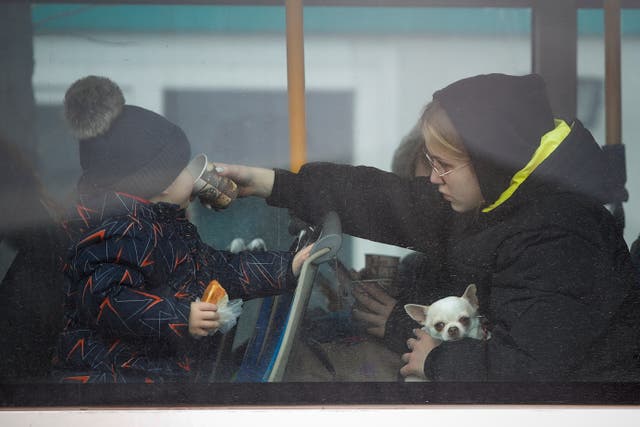 Message From the Vicar General
Like you, the chancery offices have received many inquiries from parishioners about the best way to provide assistance to our brothers and sisters in Ukraine. On behalf of Bishop Burbidge, I ask that you please consider sharing the links below with your parishioners in the best manner you see fit. Direct giving through these organization(s) will provide much needed assistance in a most timely manner.
Links:
Catholic Relief Services: https://www.crs.org/
Caritas International: https://www.caritas.org/
Catholic News Service: https://www.catholicnews.com/update-where-to-give-to-help-ukraine/
Be assured of my continued prayers for you and your priestly ministry.
Fraternally in Christ,
Jamie
Very Reverend Jamie R Workman, J.C.L.
Vicar General
Catholic Diocese of Arlington
200 North Glebe Road, Suite 914
Arlington, VA  22203
(703) 841-2751
(703)524-5028 (fax)